Digital asset exchange
for professionals
BUY, SELL AND TRADE
BOTH TRADITIONAL AND CRYPTO CURRENCIES
Leave your email to subscribe to our email news distribution list
Higher returns on your digital assets
Increase your profits by trading BTC and ETH on margin.
EURS is now offered 1:1
Gozo.pro enables customers to execute orders instantly on EURS/EUR pair at no spread.
Automated Trading Platform (ATP)
Gozo.pro automated trading platform is designed to provide the best trading experience with advanced functionality.
Features
The World's Most Ambitious Cryptocurrency Trading Platform
Fast and reliable
1ms order execution times and most digital assets kept in cold storage
Perfect safety track record
Our engine has never experienced security breaches since its inception 8 years ago
Solutions
What Sets us Apart from the Competition?
Margin trading
Increase your profits by trading BTC and ETH on margin
ATP
Benefit from the automated trading platform with FIX API 4.4
White Label
Develop your own digital assets exchange within weeks by utilising our high tech infrastructure
Collateralised loans
Want to keep your digital assets and embrace other investment opportunities? Gozo's digital asset collateral is the product for you!
Lightning speed
When there is no time to wait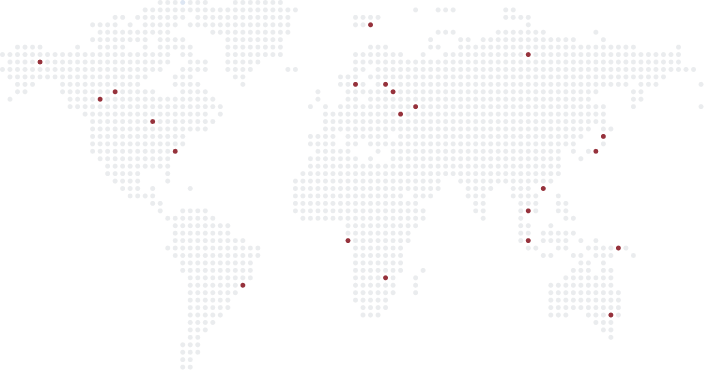 1ms
Latency even during the highest volume times
quotes
Press and Partners About Us
First managers that invest in core-level infrastructure of the new generation economy
Creators of a unique online platform — a game changer in the industry
Creators of the World's first Bitcoin Fund.
Become our client today
Gozo.pro is the first to bring professional trading to the rapidly developing world of digital assets.