Digital asset exchange
for professionals
BUY, SELL AND TRADE
BOTH TRADITIONAL AND CRYPTO CURRENCIES
Leave your email to subscribe to our email news distribution list
| Instrument | Price Mid | Price Last | Change | Change (%) | Bid | Ask | 24h high | 24h low | 24h volume |
| --- | --- | --- | --- | --- | --- | --- | --- | --- | --- |
| EURS/EUR | 1 | - | 0 | 0 | 1 | 1 | - | - | 0 |
| ETH/BTC | 0.0305 | - | -0.000096 | -0.0031 | 0.03049126 | 0.03052075 | 0.03087979 | 0.03018804 | |
| ETH/EURS | 445.445 | - | -13.7 | -0.0298 | 445.32 | 445.57 | 468.52 | 441.25 | |
| ETH/USD | 539.735 | - | -17.96 | -0.0321 | 539.61 | 539.86 | 568.59 | 535.03 | |
| BTC/USDT | 17712.5 | | | | 17712 | 17713 | 18428 | 17600 | |
| BTC/EURS | 14603.975 | - | -400.07 | -0.0266 | 14600.05 | 14607.9 | 15199.92 | 14500 | |
| VEO/USD | 37.92 | 68 | 0 | 0 | 32 | 43.84 | - | - | 0 |
| BTC/EUR | 14606.675 | - | -400.07 | -0.0266 | 14605.44 | 14607.91 | 15199.92 | 14500 | |
| ETC/USD | 5.7614 | | | | 5.76054 | 5.76221 | 5.96111 | 5.70293 | |
| BTC/USD | 17690.485 | - | -522.78 | -0.0287 | 17688.38 | 17692.59 | 18430 | 17569.58 | |
Higher returns on your digital assets
Increase your profits by trading BTC and ETH on margin.
Deposit in EUR directly via SEPA
Gozo.pro customers can rapidly deposits EUR to buy crypto, or convert their digital assets to EUR and withdraw via SEPA.
EURS is now offered 1:1
Gozo.pro enables customers to execute orders instantly on EURS/EUR pair at no spread.
Automated Trading Platform (ATP)
Gozo.pro automated trading platform is designed to provide the best trading experience with advanced functionality.
Features
The World's Most Ambitious Cryptocurrency Trading Platform
Convert crypto to fiat or stablecoins instantly
Protect your investment portfolio from crypto volatility - convert your crypto assets to fiat or stablecoins within the platform.
Fiat withdrawal and deposit
Directly withdraw and deposit fiat. SEPA supported.
Fast and reliable
1ms order execution times and most digital assets kept in cold storage
Perfect safety track record
Our engine has never experienced security breaches since its inception 8 years ago
Solutions
What Sets us Apart from the Competition?
Margin trading
Increase your profits by trading BTC and ETH on margin
ATP
Benefit from the automated trading platform with FIX API 4.4
White Label
Develop your own digital assets exchange within weeks by utilising our high tech infrastructure
Cash-out
Convert digital assets to fiat - safe, fast and at the lowest commissions. We support BTC, ETH, VEO, USDT and EURS conversions to USD and EUR
Collateralised loans
Want to keep your digital assets and embrace other investment opportunities? Gozo's digital asset collateral is the product for you!
Lightning speed
When there is no time to wait
Enjoy instant execution with an institutional-grade trading engine by EXANTE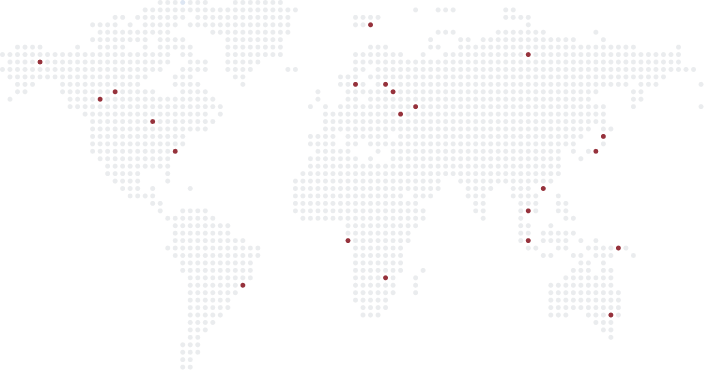 1ms
Latency even during the highest volume times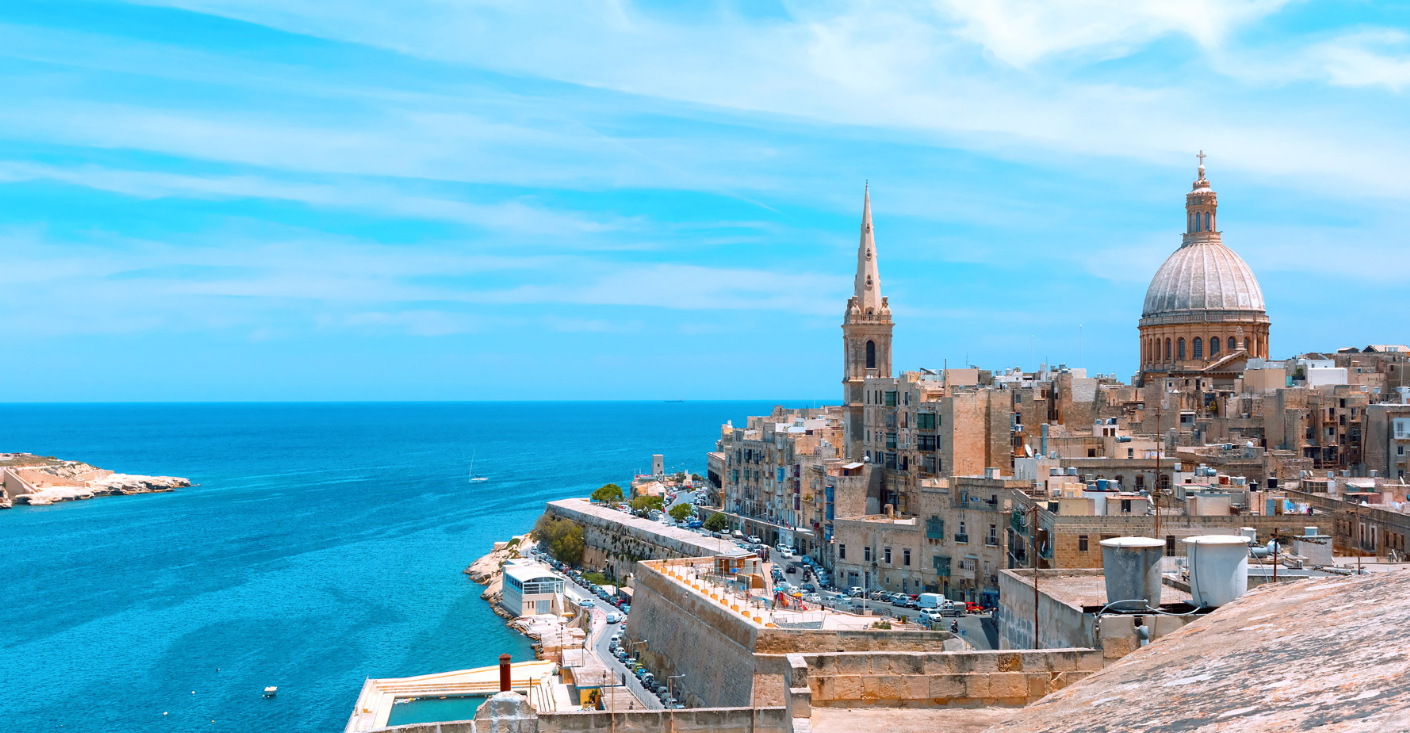 INCORPORATION
Domiciled in the European Union
A EU member state Malta has recently enacted the Virtual Asset Framework (VFA) to regulate digital asset exchanges. In the first place, the Maltese VFA framework aims to support investor interests, ensure fraud protection and provide transparent information on digital asset services.
quotes
Press and Partners About Us
Gozo.pro has made a wise choice in utilising EXANTE's state-of-the-art platform and we are confident it will set them apart from the competition.
First managers that invest in core-level infrastructure of the new generation economy
Creators of a unique online platform — a game changer in the industry
Creators of the World's first Bitcoin Fund.
Become our client today
Gozo.pro is the first to bring professional trading to the rapidly developing world of digital assets.
Dear customers, XMT Gozo LTD on 19th of November 2020, has decided to make a voluntary withdrawal from application for a Class 4 VFA Service License. Thereby, ceasing the provision of VFA activities to all new clients. XMT GOZO LTD will still strive to provide the best possible level of service to existing clients. We will resume onboarding new clients once we find a suitable solution for our business.