Digital asset exchange created for professional traders
About Gozo.pro
Gozo.pro was launched in 2018 by traders that sought to bring a high- quality trading product to the rapidly growing world of digital assets. We utilize a state-of-the-art trading platform built by EXANTE – a seasoned prime brokerage providing direct market access to 50K+ instruments on all major exchanges. Gozo operates a continuous order book which follows a price-time priority model. Orders are executed on a first come, first serve basis by the matching engine which performs at sub 1ms latencies even during peak times. Our marketplace operates 24 hours a day, seven days a week.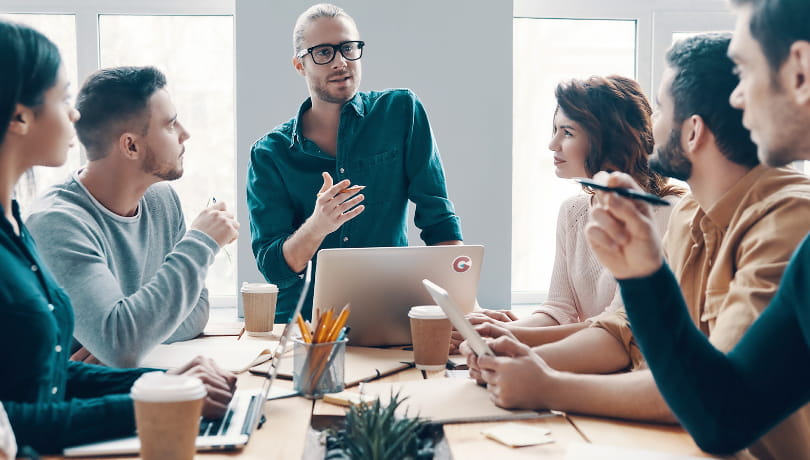 Trade with ease
What's inside Gozo.pro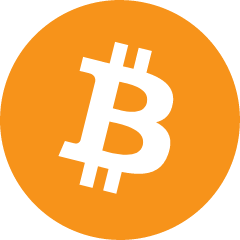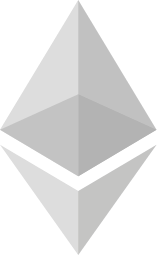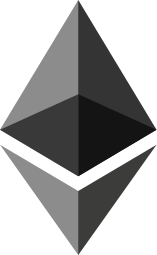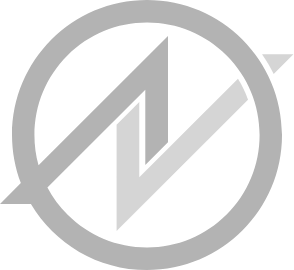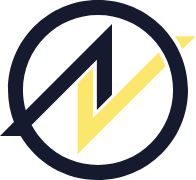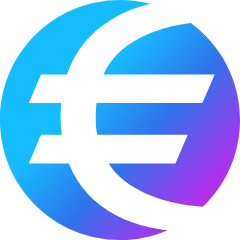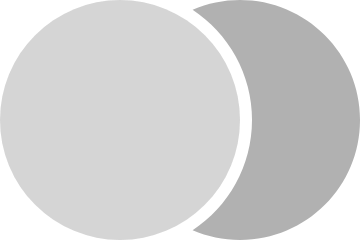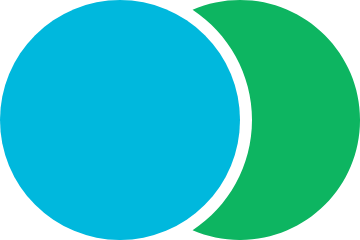 CROSS
Multiple cross pairs
OFFERINGS
Created for Professional Traders
Instant digital-to-fiat conversion
Trading on x2 long margin
Short selling
Multiple withdrawal/deposit options
Owners of both Gozo.pro and EXANTE accounts can rapidly switch between digital assets and 50,000 classic financial instruments.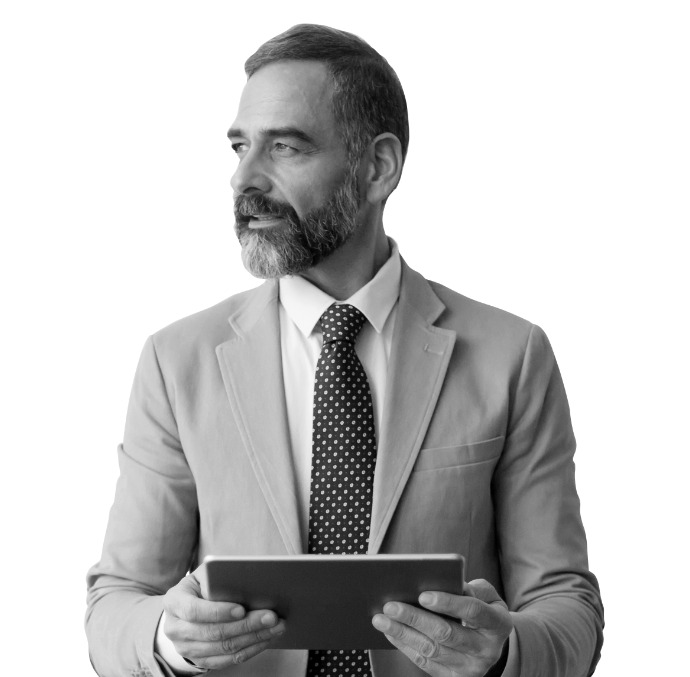 Why Malta?
Malta is the first EU country which enacts a comprehensive legal framework in the field of blockchain technology and virtual financial assets. XMT Gozo is currently operating in Malta in terms of a transitory arrangement. Gozo.pro is registered as XMT Gozo Ltd.